WELCOME TO MILLENNIUM LANDMARKS
Blooming Up with a new diversification with same passion and commitment
Millennium Landmarks Private Limited, a constituent company of the Millennium Group, is an engineering company in Maharashtra with expertise in core infrastructure development and real estate construction. It has derived itself to become the most trusted organization for its customers and its clients. It has tremendously worked smartly to develop professional decorum in the industry; which has led Millennium Landmarks to be an inspiration for its alliance and its competitors. We are a team of highly skilled engineers and professionals who have been providing comprehensive solutions to our clients for over a decade now and built a reputation for building beautiful, sustainable structures that last.
Diversified Services. Unvarying Quality !

Commercial/
Residential Buildings

Irrigation /Water supply/ Underground drainage
Railway Doubling Project,
Central Railways
10 KMS
Infrastructure Project
The project was a part of a JV and the work involved Earthworks in Filling, Cutting, Blasting and extension of Minor bridges for a stretch of 10-KMS near Pune for Pune-Miraj Doubling Works.Also,the PSC Minor bridges, Box Culverts, Pipe Culverts, Side Drains required along the stretch were undertaken and completed successfully.
Railway Doubling Project, Central Railways
LENGTH
TYPE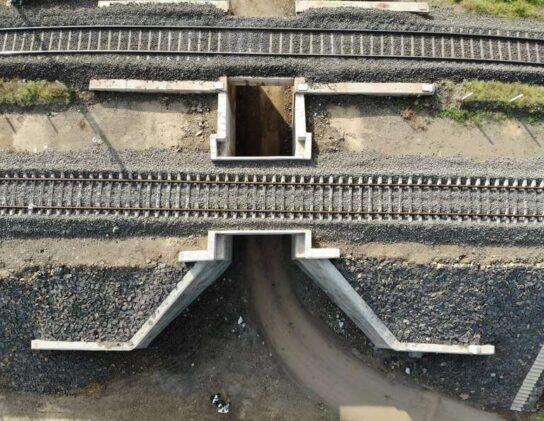 Multispeciality Hospital,
Tasgaon
The construction of Multi-Speciality Hospital for the Tasgaon Municipal Council in Sangli district was undertaken during pandemic period of Covid 19 and lockdown, but with the legacy to give the best, we outperformed by delivering it in time despite the challenges.
AREA
TYPE
40000 SQFT
Commercial Building
Multispeciality Hospital
The construction of 40 Staff Quarters, Mess Building, Recruit School Building and all the infrastructural facilities on Turnkey Basis for Superintendent of Police, Sindhudurg by Maharashtra State Police Housing Corporation & Welfare Ltd. Mumbai.
The work included everything right from the excavation to construction, and from roads to finishings.
AREA
TYPE
25000 SQFT
Building
MSPHC- Sindhudurg Project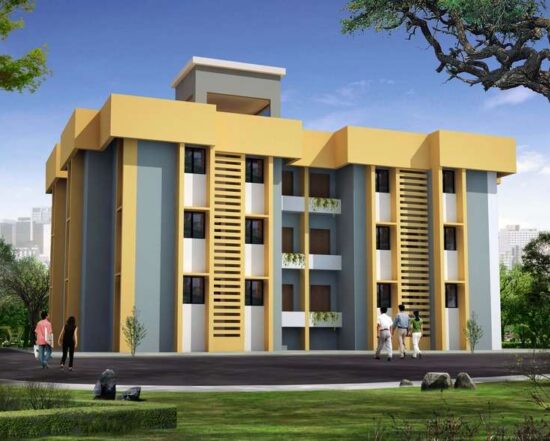 We started with another diversification and that was Real Estate. We derived the definition of LUXURY by not only collaborating the best brands & Finishings, but also meticulous planning together. We came up with Only 16 Fine Residences that were truly crafted by immense attention & detail, which gave the customers a true value for their investment in a very short duration.
AREA
TYPE
45000 SQFT
Luxurious Residences
Millennium Magnolia- Fine Residences
Peace of Mind..Piece of Lifetime
This infrastructure project includes networking of 51 KMS of DWC pipeline for the sewage and construction of Sewage Treatment Plant of 5.5 MLD capacity for Tasgaon Town under the State government Suvarnajayanti Nagarottan Scheme.
LENGTH
TYPE
51 KMS
Infrastructure Project
Underground Drainage & STP Project
We undertook and successfully completed the construction of Shri.A.B Patil English School which was again, a prestigious one to us and we delivered our best. The job was on complete turnkey basis. The building was of G+4 Floors which included all the infrastructural facilities and construction development.
AREA
TYPE
50000 SQFT
Institutional Building
Institutional Building